County Civic Service of Celebration for the Coronation.
10.00 am Sunday 7th May 2023
This Civic Service for the County of Hertfordshire and the Town of Hertford will be attended by many dignitaries.
For the County we will welcome the Lord Lieutenant, the High Sheriff, the Chair of HCC, members of the County Council and many more.
For the local area we will be joined by the Mayor of Hertford, members of the Town Council and representatives from the surrounding area.
The Diocese will be represented by Bishop Jane, Bishop of Hertford. In accordance with His Majesty's wish that we celebrate Community, Faith and Service we will hear presentations from CAB, CDAHerts and the local FoodBank and hear contributions from young volunteers.
The service will be followed by a Breakfast Brunch in St John's Hall.
All Welcome!
Order of Service
Reflecting His Majesty's long committment to 'Green' initiatives we ask that, if possible, you download the Order of Service to your phone. Links are below (There will be a number of printed copies for those who are unable to do so)
Full order including hymn texts.
Booklet without hymn texts.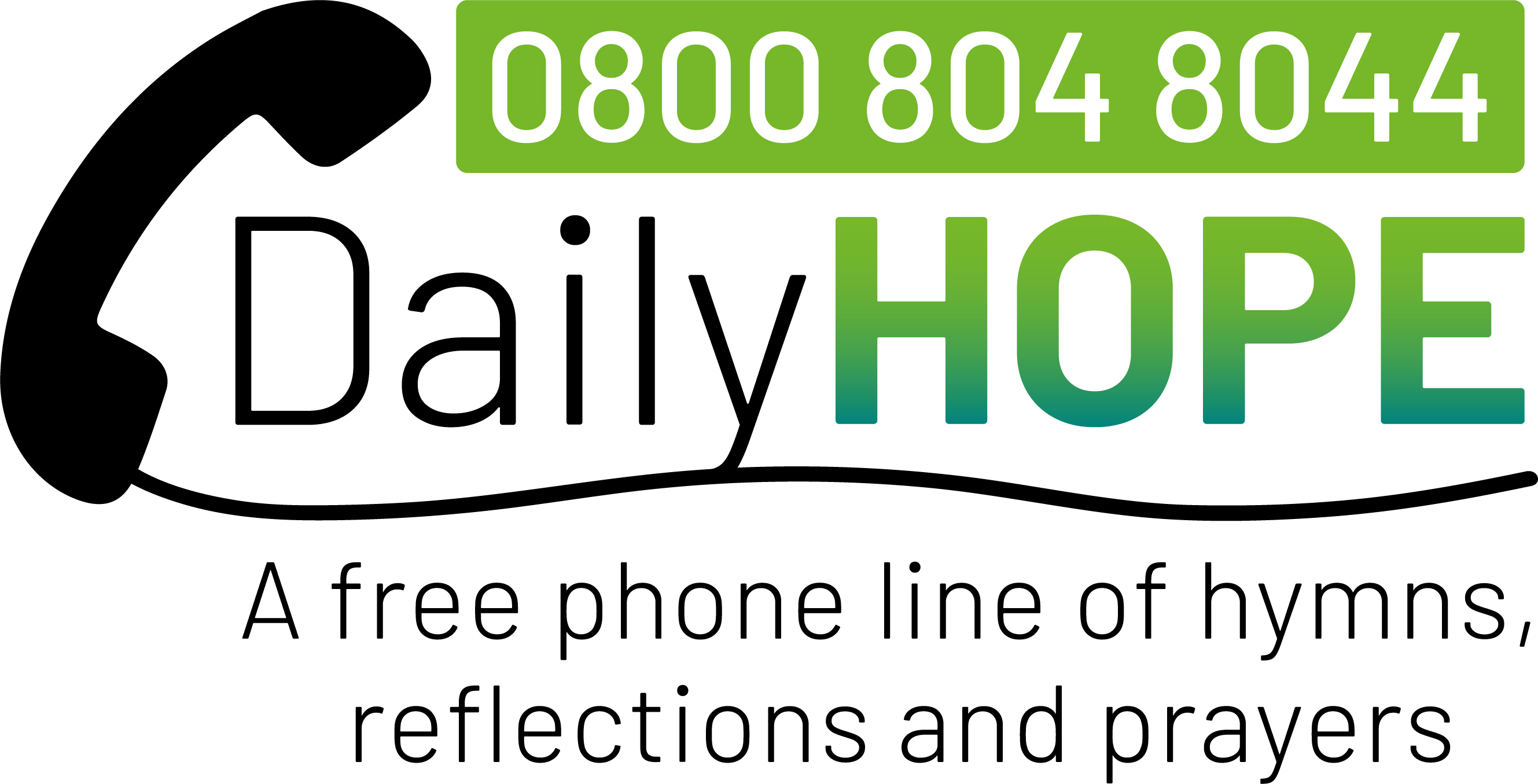 Prayer for today
Read it or hear it here.
'Open' All Saints
Services for Home Use
Want ideas for worship?
Want help to pray?
Can we pray for you?
Please e-mail your request to us.
Need a chat?
Please email us.
Do you need support?
How to look after your Mental Health.
Newsletters to read/share/print/distribute.
Special Events
Tweets by AllSaintsHertf
How to find us