Worship at All Saints
At present Public Worship is suspended and the church is closed. We have therefore assembled some resources to allow you to worship safely at home.
National Service
The national online Pentecost Sunday service was led by the Archbishops of Canterbury and York, UK Church leaders and included a message from His Holiness Pope Francis on the day we remember the coming of the Holy Spirit and the birth of the Church.
Diocesan Service
'Amazed, astonished and bewildered... The Holy Spirit came upon the gathered people, speaking many different languages, and they understood one another, rejoicing in the greatness of God…' A
service
streamed from St Alban's Cathedral
Parish Communion for Pentecost
We held an on-line service. Due to some technical issues, that have now been resolved, we were unable to livestream it. You can view a 'cleaned up' version on Youtube and/or FaceBook.
You can read and use the Order of Service in your own time. There were two hymns: Come down O Love divine and Holy Spirit, come, confirm us
Digital Service
Redemptorist Publications have very generously made their publication available digitally for the period of the C0VID-19 pandemic so we are able to offer a 'Digital Service' both with materials that can be printed off and sent to others and some to be viewed on-line.
Introit: Come Holy Ghost, our souls inspire Attwood.
Hymn: Come down, O Love divine.
Gloria
Collects and readings to read and/or print out for others.
Gradual Hymn: O Thou, who camest from above.
Sermon Justin Welby, Archbishop of Canterbury
Download A homily to read/reflect on and/or print for others.

Creed: Rev Doug.
Today's daily prayer
Download this weeks prayers to read/pray and/or print for others.
We pray for everyone affected by the CoVID-19 pandemic.
Amongst our own congregation and friends we pray for the return to health of Val Warboys, Lynne Randall, William Murche, Catherine Lay, Kathleen Gosby, Wendell Newbold and David.

Offertory Hymn: Come, thou Holy Spirit, come.
Communion: Enemy of Apathy Bell/Maule Sung by Hazel Ford, with David Ford - Piano.
Final Hymn: Holy Spirit, come confirm us.
Final Music: Veni Creator Op 4 (last variation) Duruflé played by Michael Stephens-Jones
Activity Sheet for Children
Activity sheet for 4-9 years olds for today.
Individual worship
Redemptorist have also published a short set of
thoughts and ideas
for the coming week.
We've kept previous week's material here too.
Links to other sources
Worship at home
resources for children and families from the Diocese of St Albans Schools Team.
Hozana Prayer communities
Online worship
BBC Radio 4 Sunday worship
BBC Radio 4 Daily Service
BBC Radio 3 Choral Evensong
There are many Live Streamed Services listed here.
If you have a suggestion please email us.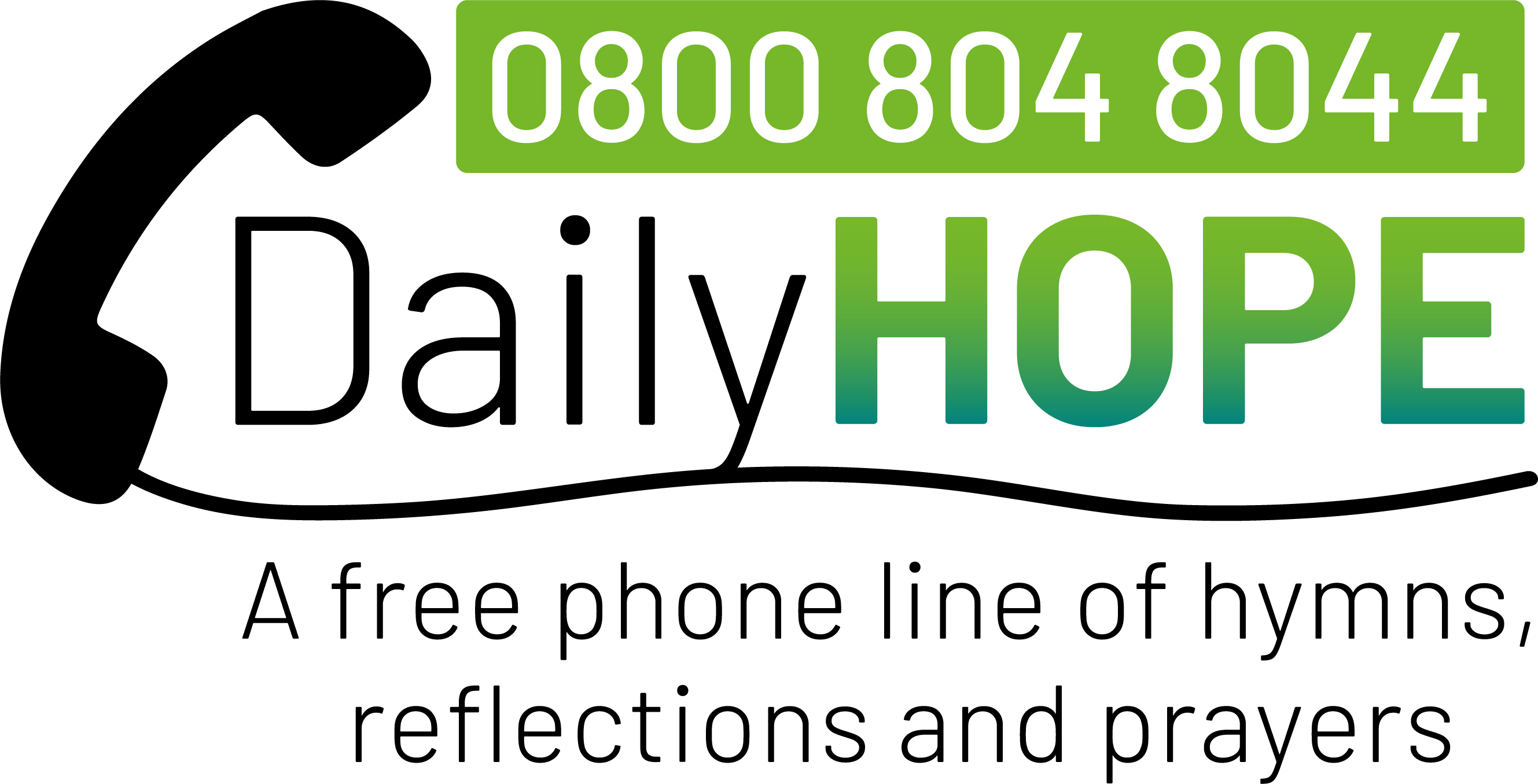 Useful links
How to find us