'Open' All Saints
The church is open for services at 10.00 am on Sunday and 11.00 am on Thursdays.The Sunday service has gentle organ music before and after and members of our choir sing an Introit and motets at the Offertory and during Communion.
Measures are in place to minimise risk of COVID-19 transmission but if you decide to visit us, you do so at your own risk.
We are able to welcome up to 45 households into the nave whilst maintaining 2m social distancing.
Please observe the following rules to reduce danger to yourself and others:
Use the hand sanitiser provided on arrival and departure.
Wear a face mask
Keep 2m from other visitors.
Follow the instructions of the stewards.
Pick up an order of service from the table and then take it home with you. If you come again, it is in order to bring it with you. For Eucharists, if possible please download the Order of Service and either print or load into your phone.
Use the pews marked as available.
Occupy the front pews first and respect social distancing. Households are encouraged to sit together.
Avoid raising your voice when joining in the spoken responses
Avoid touching furniture and other surfaces as far as possible.
Distribution at Holy Communion:

For those able to do so, please come to the head of the nave when directed, moving in a clockwise direction. When it is time, please remove your mask, use the hand sanitiser, receive, replace your face mask and sanitise your hands again.

For those not able to move the celebrant will be wearing a mask and will bring Holy Communion to you as you sit in the pew. She/he will be accompanied by someone with sanitiser. Please remove your mask, then use the hand sanitiser, receive, replace your face mask and sanitise your hands again.

We encourage you not to chat to one another inside the Church
If you can, please avoid using the toilet.
Leave the building as directed by the stewards so as to avoid passing others still in their pews.
Safety/Risk Management
The above is a short summary of our
full procedures
which conform to our
Risk Assessment
We are looking for more people to steward the church. If you can help please contact Jo (01992 584899, vicar@allsaintshertford.org) or Julia (07864 080034, giving@allsaintshertford.org)
Useful links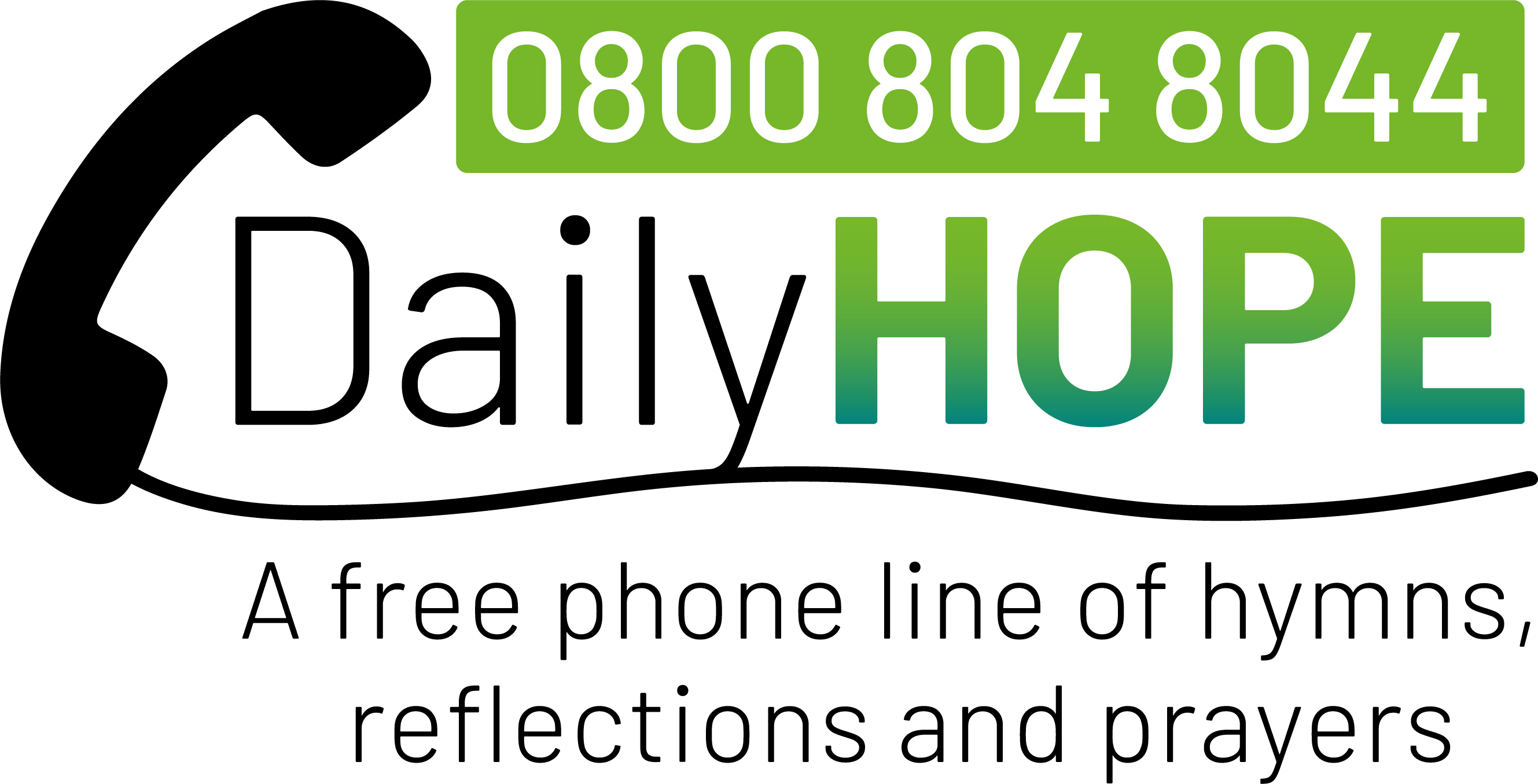 Services for Home Use
Prayer resources
Email any requests to prayer-requests@allsaintshertford.org
More on prayer at All Saints.

Prayers for Family Life and Children
Download the Time to Pray app free.
Read/Hear a prayer for today
Download Prayers used this Sunday in All Saints.
Download prayers for each day this week.
Prayer services for today:
How to find us