'Open' All Saints
Great to hear you would like to worship with us!
Even though all legal restrictions have been lifted, if you feel that you would prefer to wear a face mask or want to sit socially distanced from others, please feel able to do so.
Some people have good reason to continue to socially distance. Please respect their choice.
We will not yet share the common communion cup so the communion wafers will continue to be intincted with wine for the time being and we will continue to wave to one another at the Peace while infection levels remain fairly high.
We will continue to have hand sanitiser available and have quite a stock of masks if you feel that you need to use these.
Useful links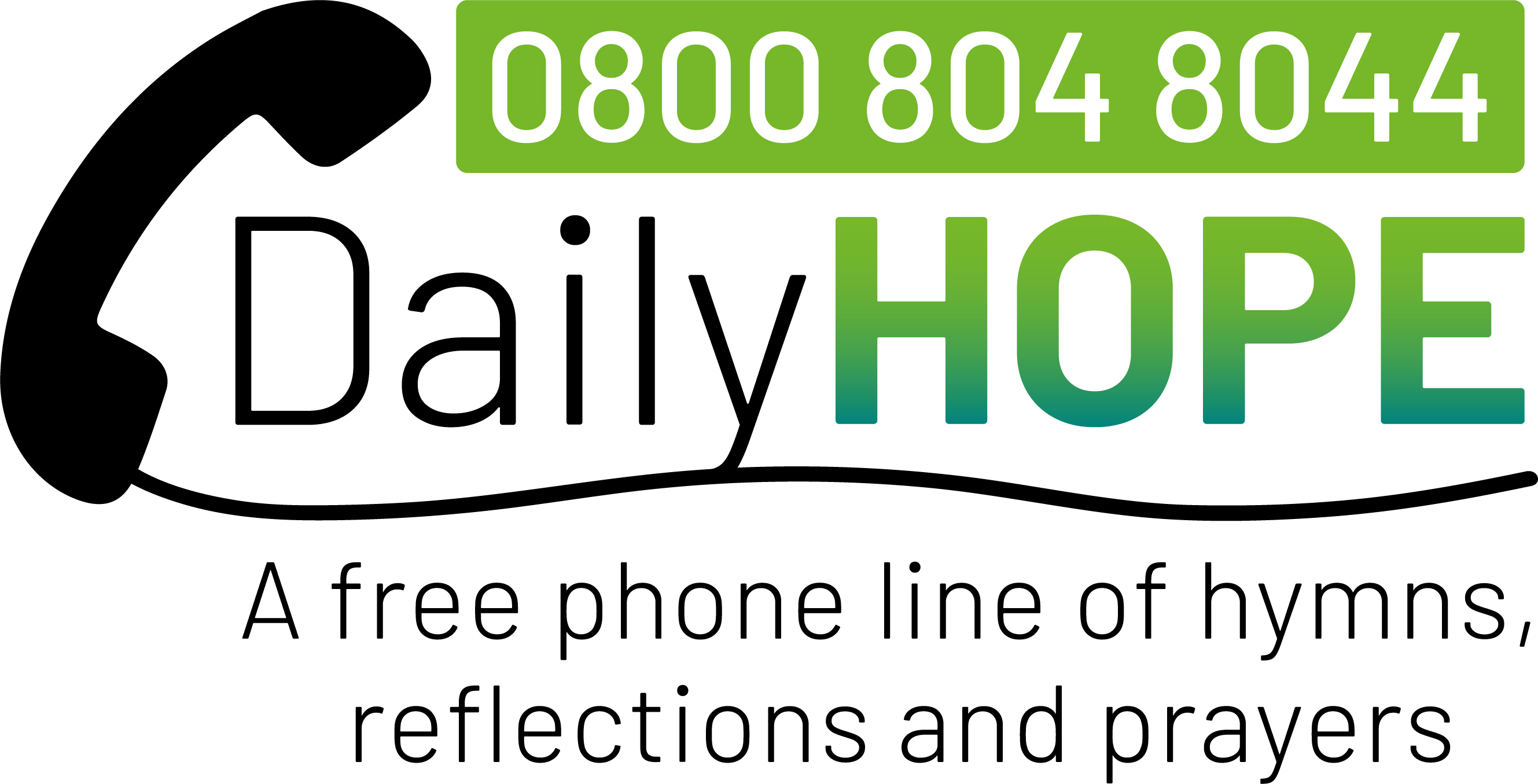 Services for Home Use
Prayer resources
Email any requests to prayer-requests@allsaintshertford.org
More on prayer at All Saints.

Prayers for Family Life and Children
Download the Time to Pray app free.
Read/Hear a prayer for today
Today's Prayer from the Church of England.

Prayer services for today:
How to find us