'Open' All Saints
Great to hear you would like to worship with us! Below are two sections:
Services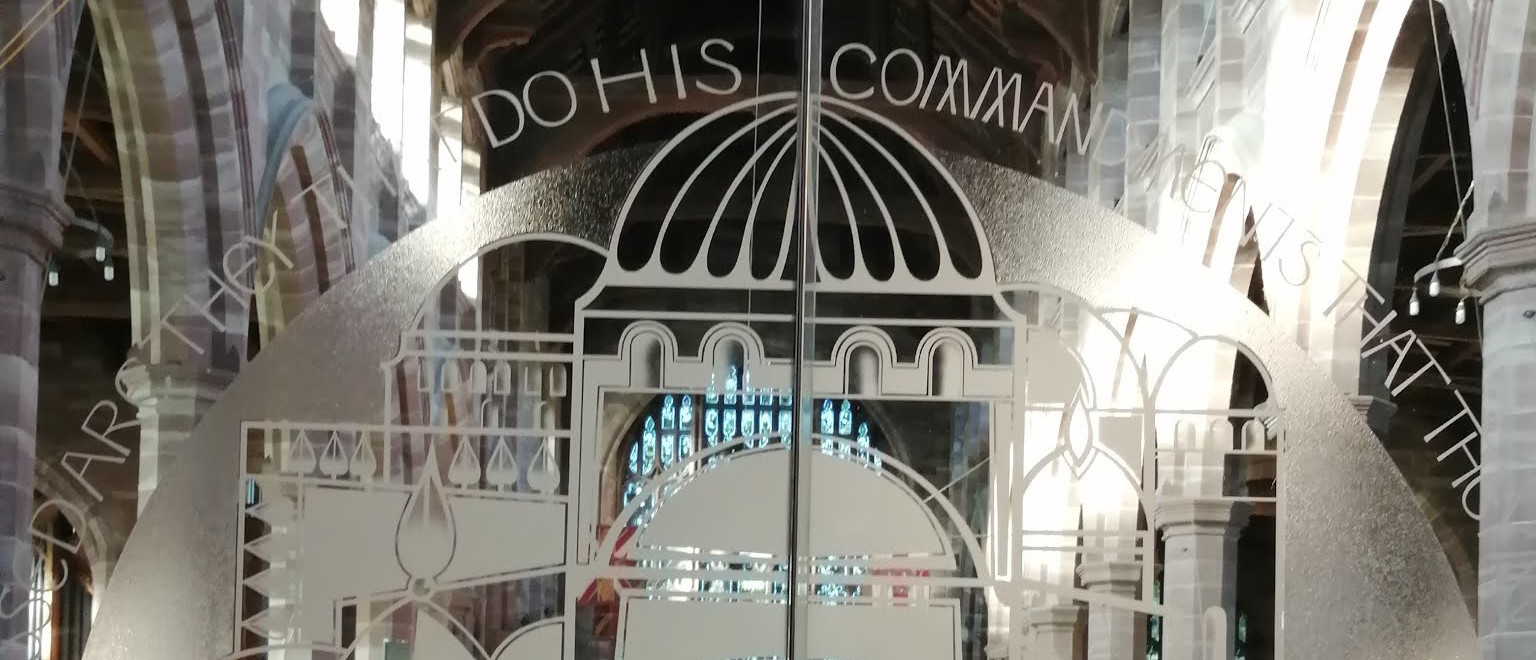 The church is open this Sunday (20th) for a Family Eucharist at 10.00 with organ music and (small) choir.
We will also hold a service of Holy Communion on Thursday (24th)at 11.00.
We have all the risk assessments/mitigations in place and we continue to be mindful of our own and other people's safety. Further details here.
On Tuesdays we hold a service of Morning Prayer on Zoom at 11.00. More information and the link are available here.
We will continue to provide materials for those who prefer to worship at home, either on-line or by using printed materials.
Procedures to keep safe
Measures are in place to minimise risk of COVID-19 transmission but if you decide to visit us, you do so at your own risk.
We are able to welcome up to 45 households into the nave whilst maintaining 2m social distancing.
Please observe the following rules to reduce danger to yourself and others:
Use the hand sanitiser provided on arrival and departure.
Wear a face mask
Keep 2m from other visitors.
Do not mingle with/talk to anyone not in your household/support bubble.
Follow the instructions of the stewards.
Use the pews marked as available.
Occupy the front pews first and respect social distancing. Households are encouraged to sit together.
Avoid raising your voice when joining in the spoken responses
Avoid touching furniture and other surfaces as far as possible.
Distribution at Holy Communion:

The celebrant will be wearing a mask and will bring Holy Communion to you as you sit in the pew. She/he will be accompanied by someone with sanitiser. Please remove your mask, then use the hand sanitiser, receive, replace your face mask and sanitise your hands again.

If you can, please avoid using the toilet.
Leave the building as promptly as possible as directed by the stewards so as to avoid passing others still in their pews.
As we are still in lockdown, please do not mingle with others in the churchyard but leave immediately.
Safety/Risk Management
The above is a short summary of our
full procedures
which conform to our
Risk Assessment
in church and
for outdoors
.
We are looking for more people to steward the church. If you can help please contact Jo (01992 584899, vicar@allsaintshertford.org)
Useful links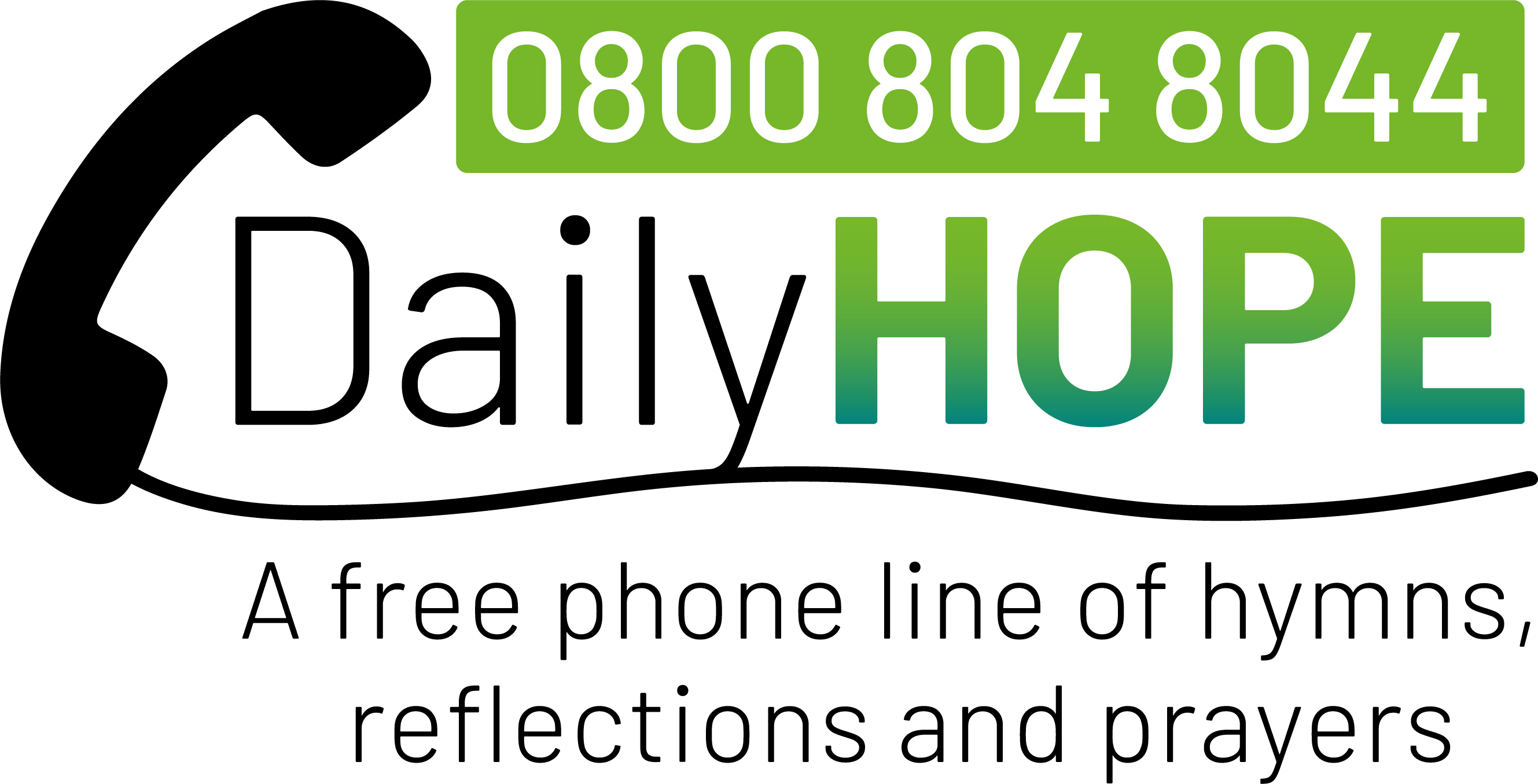 Services for Home Use
Prayer resources
Email any requests to prayer-requests@allsaintshertford.org
More on prayer at All Saints.

Prayers for Family Life and Children
Download the Time to Pray app free.
Read/Hear a prayer for today
Today's Prayer from the Church of England.
Download prayers used today in church.
Download prayers for Monday 14th to Sunday 20th June.
Download prayers for Monday 21st to Sunday 27th June.

Prayer services for today:
How to find us