Prayer Group
The Prayer Group is quiet, relaxed and meditative using different approaches and themes to help us come closer to God, enabling us to pray in different ways. We use passages of scripture, meditative readings, music, and objects to help us focus in preparation for prayer.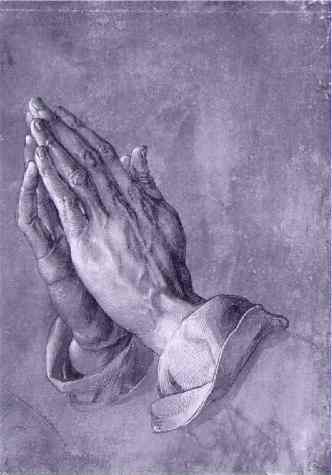 We meet once a month for an hour, praying for the needs of individuals, our church, our community, our country, and world issues. We always pray for the people mentioned in the weekly All Saints notice sheet; and we also pray, if requested to do so, for specific situations. Such requests remain confidential, and are not carried outside the group.
Anyone who is able to stay afterwards is welcome to a cup of coffee.
Time/Date
Usually 3rd Tuesday morning of each month at 10.30. See exact dates in the list below.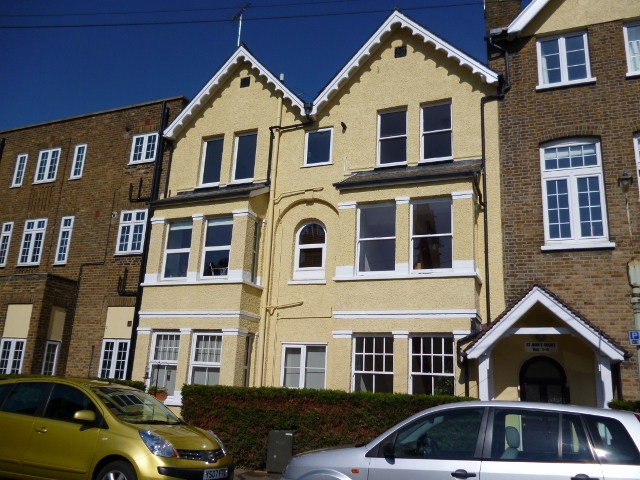 Venue
Helen Harvey-Wright's home. 1 St John's Court, St John's Street, Hertford, SG14 1RZ
(Opposite the Catholic Church towards the end of the street)
Parking
Permit parking only, Zone H3. People with cars tend to park in Tesco's car park which is a short walk away.
Dates
Dates in 2019