Prayer Group
The Prayer Group is quiet, relaxed and meditative using different approaches and themes to help us come closer to God, enabling us to pray in different ways. We use passages of scripture, meditative readings, music, and objects to help us focus in preparation for prayer.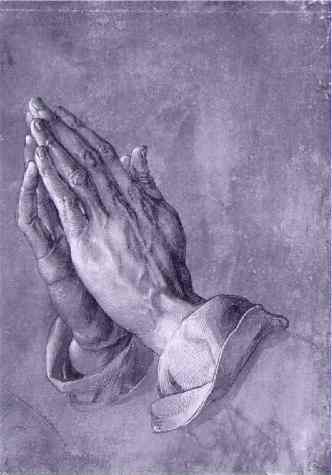 We meet once a month on the Third Sunday at 11.00 am in the Memorial Chapel, praying for the needs of individuals, our church, our community, our country, and world issues.
We always pray for the people mentioned in the weekly All Saints notice sheet; and we also pray, if requested to do so, for specific situations.
All such requests remain confidential, and are not carried outside the group.