Good morning and welcome to All Saints.
Welcome to All Saints' website.
About us
We are a Church of England church situated in the heart of Hertford and part of the Hertford Team of Churches. Visitors and newcomers are always welcome at All Saints. Whether you're just passing through, new to the area or have lived here for many years, we'd love to meet you!
All Saints is the spiritual home for our growing congregation. We see ourselves as a family united in our desire to worship God and follow Christ. We are all on a journey of discovery together and we aim to support one another in our searching for God and for meaning in our lives.
Services in Church
We usually meet at 10am on a Sunday for our Parish Communion Service. There is also a Choral Service at 6.30 every Sunday evening (Choral Communion on 1st Sunday, Choral Evensong on 2nd and 4th and Choral Compline on 3rd).
On the first Sunday of the month we meet together at 10am for our all-age Family Service.
You would be more than welcome to join us for any of these services and/or our weekday gatherings. Please look at the more detailed information about these services.
Keeping everyone safe
Even though all legal restrictions have been lifted, if you feel that you would prefer to wear a face mask or want to sit socially distanced from others, please feel able to do so.
Some people have good reason to continue to socially distance. Please respect their choice.
We will not yet share the common communion cup so the communion wafers will continue to be intincted with wine for the time being and we will continue to wave to one another at the Peace while infection levels remain fairly high.
We will continue to have hand sanitiser available and have quite a stock of masks if you feel that you need to use these.
When the Church is open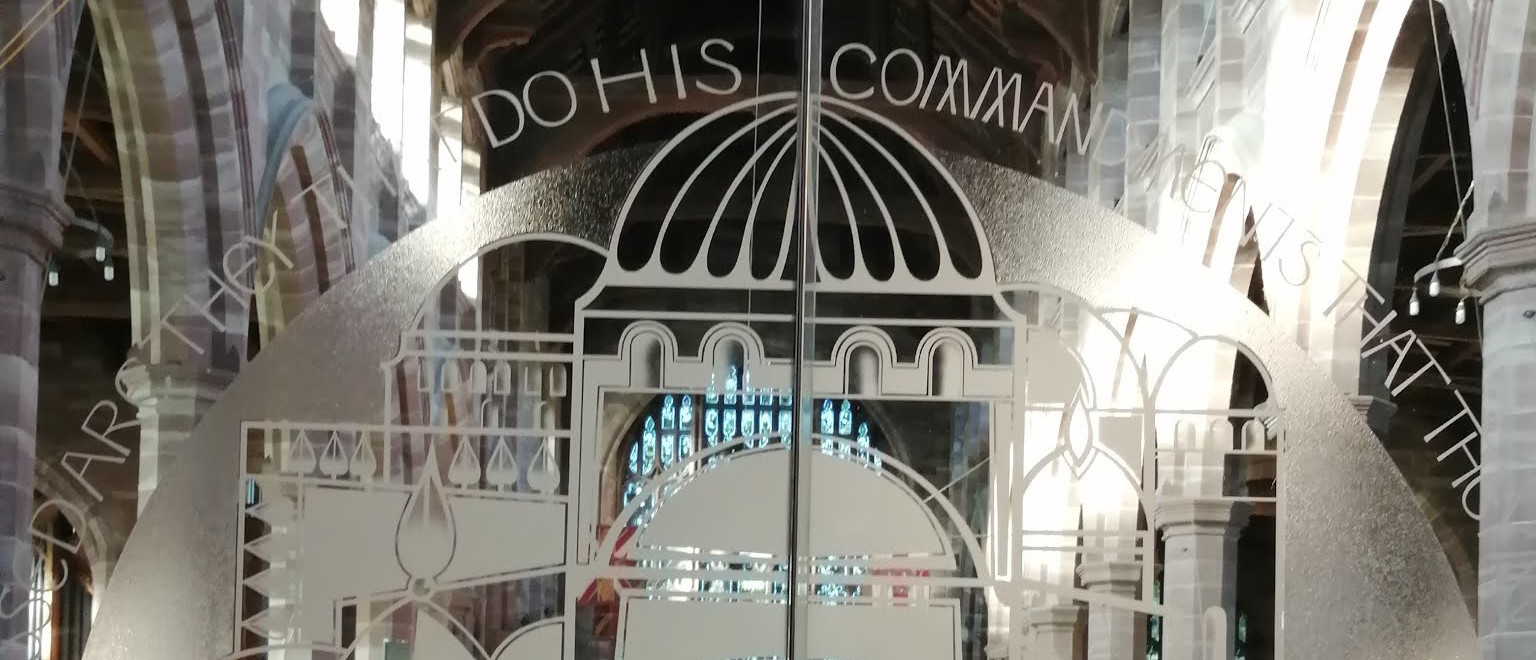 This week we are open for the following:
---
| | |
| --- | --- |
| 31st | Wednesday |
| | 12.00 noon for 1.00 pm Soundbites concert: Michael Stephens-Jones Organ |
---
June
| | |
| --- | --- |
| 1st | Thursday |
| | 11.00 Holy Communion |
| | 7.30 pm All Saints Art |
| 4th | Trinity Sunday |
| | 10.00 am All the Family Service |
| | 6.30 pm Choral Communion |
---
We have all the risk assessments/mitigations in place and we continue to be mindful of our own and other people's safety. Further details here.
On Tuesdays we hold a service of Morning Prayer on Zoom at 11.00. More information and the link are available here.
We are continuing to provide materials for those who prefer to worship at home, either on-line or by using printed materials and regular updates via our frequent newsletters.
Vandalised Windows - Application to Consistory Court
Unfortunately, some months ago several of our (plain) windows on the South side were vandalised. As advised by the police and our insurers we are taking steps to improve the security and supervision of the affected area (which is well hidden from the road).
In parallel we need to repair the damage and are now in a position to proceed subject to an application to the Consistory Court of the Diocese of St Albans. Full details, including all the relevant documents are available to view/download here>.
Do you need support?
The All Saints family would like to reach out to those who are isolated and could do with someone to talk to. We have a group of friends who would like to support all those who need it. If it would be helpful for you to have someone call you, please email us.
We have pulled together some resoures to help you look after your Mental Health.
Giving to All Saints
All Saints is carrying on serving both in old (in church) and new (on-line)ways.
If you would like to support us with a one-off donation please text ASH followed by an amount to 70085 or visit our Stewardship.org account, where you can also set up a regular gift. For more information, and other options, please visit our stewardship page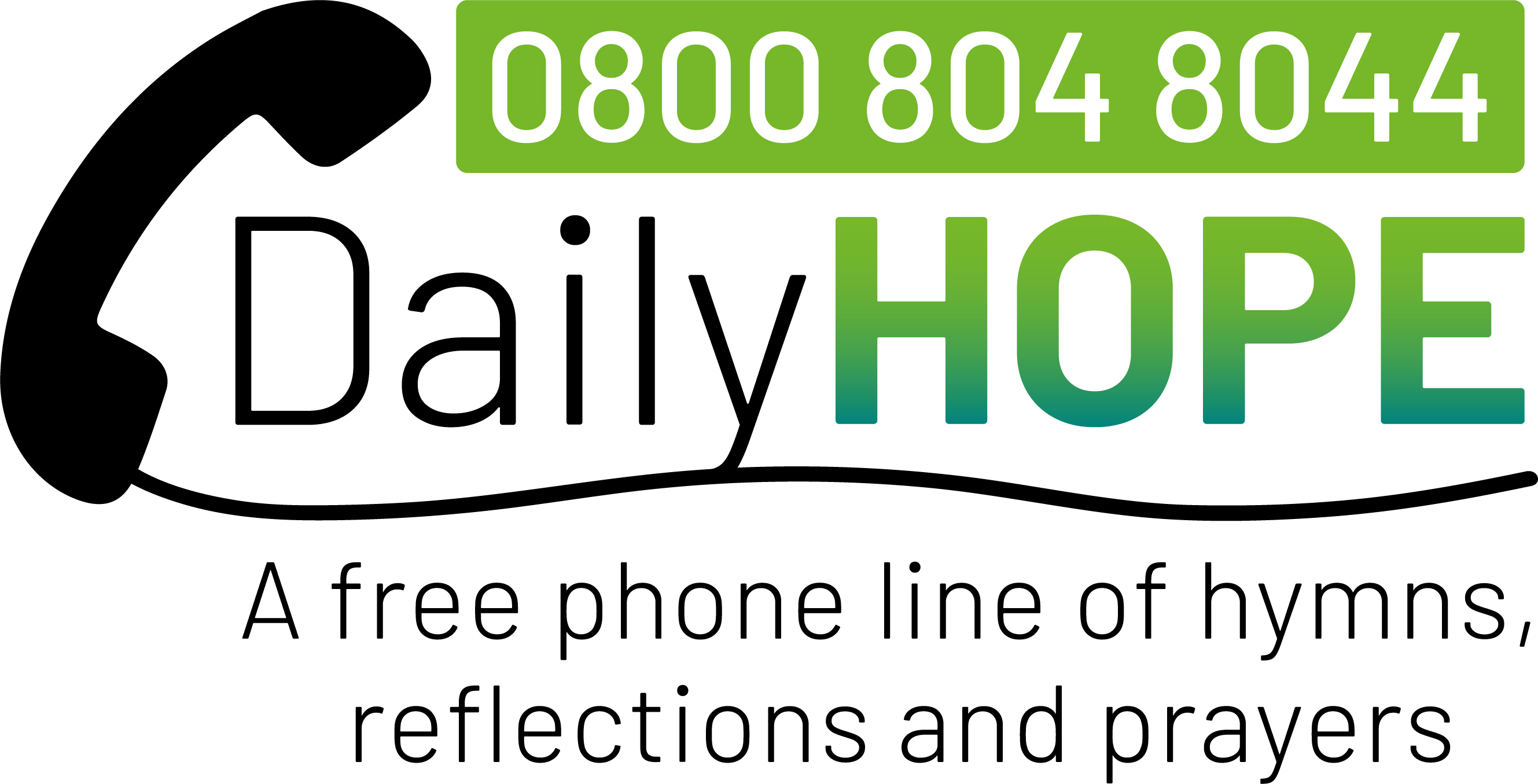 Prayer for today
Read it or hear it here.
'Open' All Saints
Services for Home Use
Want ideas for worship?
Want help to pray?
Can we pray for you?
Please e-mail your request to us.
Need a chat?
Please email us.
Do you need support?
How to look after your Mental Health.
Newsletters to read/share/print/distribute.
Special Events
Tweets by AllSaintsHertf
How to find us