"The Promise of his Glory"
A Journey in Music, Words and Images,
from All Saints Day (1st November) to Candlemas (2nd February)
Welcome!
We are unlikely to be able to run our normal sequence of 'live' Carol Services with large congregations over the Greater Christmas season (encompassing Advent, Christmas and Epiphany). We do hope to be able to hold some special services and post videos on our Youtube Channel.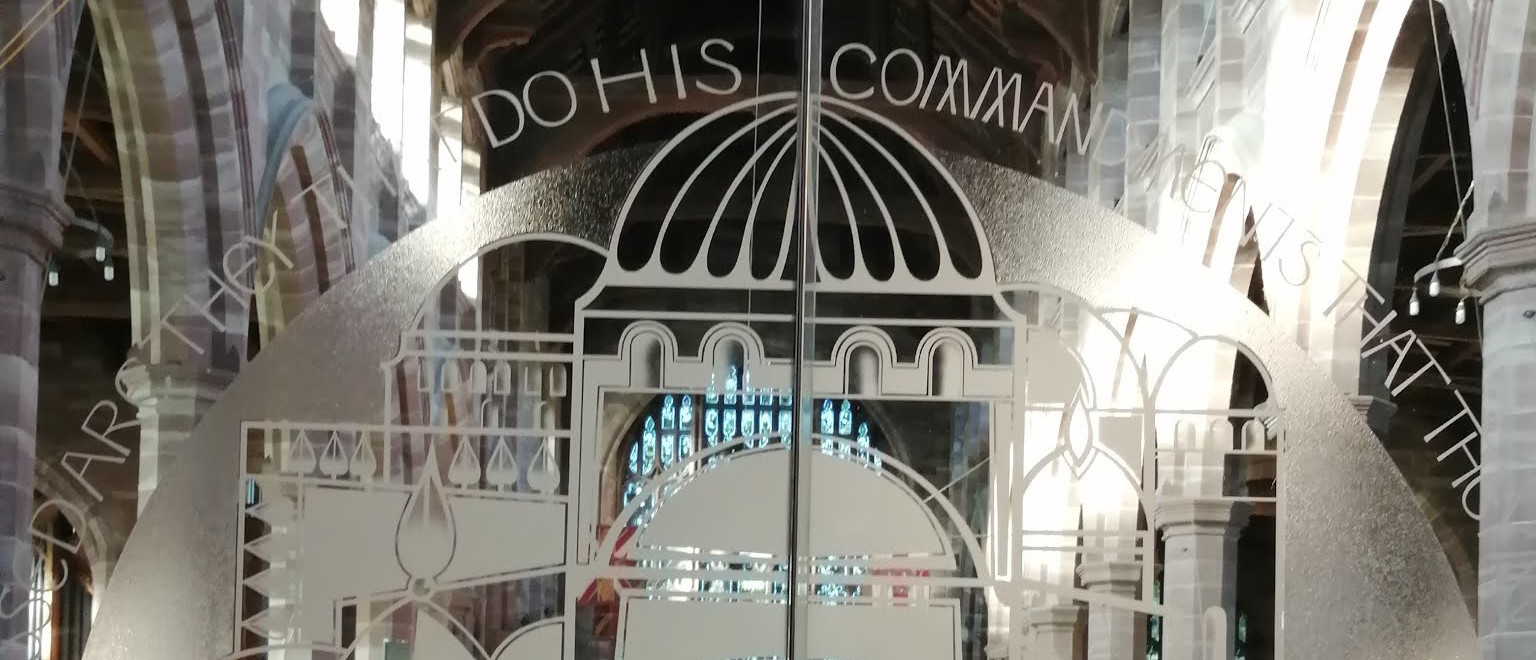 At present it is not quite clear what we will be allowed to do, and things may well change as infection rates fall (or, sadly, rise). We have planned for a variety of possibilities.
We hope to resume worship in church with a Family Service for St Nicholas on Sunday 6th at 10.00 am.
We have prepared a number of special services that can take place in church, live on-line/via Zoom or pre-recorded on our Youtube Channel. We will post more information as soon as we have more detail about what/how we can safely worship together in church.
As an alternative, especially for those unable to join us in person, we have created a sequence of music, prayer, poetry and readings from the bible covering the entire 'Winter' season from All Saints to Candlemas, using ideas from the Liturgical Commission's publication The Promise of His Glory.
Covid restrictions permitting, we will record items and publish them in time for each step of the journey.
The sequence is shown below, items already recorded and uploaded show as a link (blue). You can find the whole sequence so far on our Youtube Channel as a playlist.
A (Short) Introduction to the sequence from Rev Jo.
Stage
Music
Reading
All Saints
(1st Nov)
O quam gloriosum – Victoria
Prayer for All Saints with Rev Doug.
All Souls
(2nd Nov)
I heard a voice – Tomkins
Revelation 21:1-7 read by Rev Jo.
Remembrance
(11th Nov)
We will remember them – Elgar
Wilfred Owen: Anthem for Doomed Youth read by Martin Bird
Christ the King
(22nd November)
O God, the King of Glory – Purcell
Prayer for Christ the King with Rev Doug.
Advent Sunday
(Patriarchs)
O Radiant Dawn – MacMillan
David Adam p 5 omit last sentence
2nd Sun of Advent
(Prophets)
This is the truth – Vaughan Williams
Isaiah 40:1-11
3rd Sun of Advent
(John the B)
This is the record of John – Gibbons
First Light p 5
4th Sun of Advent
(Mary)
I sing of a maiden – Willis
First Light p 98 Mary the Dawn
Christmas Eve
In the stillness – Beamish
John 1:1- 14
Birth
Blest Mary – arr. Cleobury
First light p 7 Child of Hope
Shepherds
Hush my dear – G.Jackson
Luke 2:8-20
Journey of the Magi
Eastern Monarchs – Penny
TS Eliot The journey of the Magi poem
or Bethlehem Down – Warlock
Baptism
Tomorrow shall be my dancing day – Gardner
Baptism Song by Steve Bell
or Tribus Miraculis – Marenzio
Ministry
If ye love me – Stopford
I Cor 13:4-7
Unity
Ubi caritas – Gjeilo
I Cor 12: 4-13
Candlemas
O nata lux – Lauridsen
Candlemas Sonnet Malcolm Guite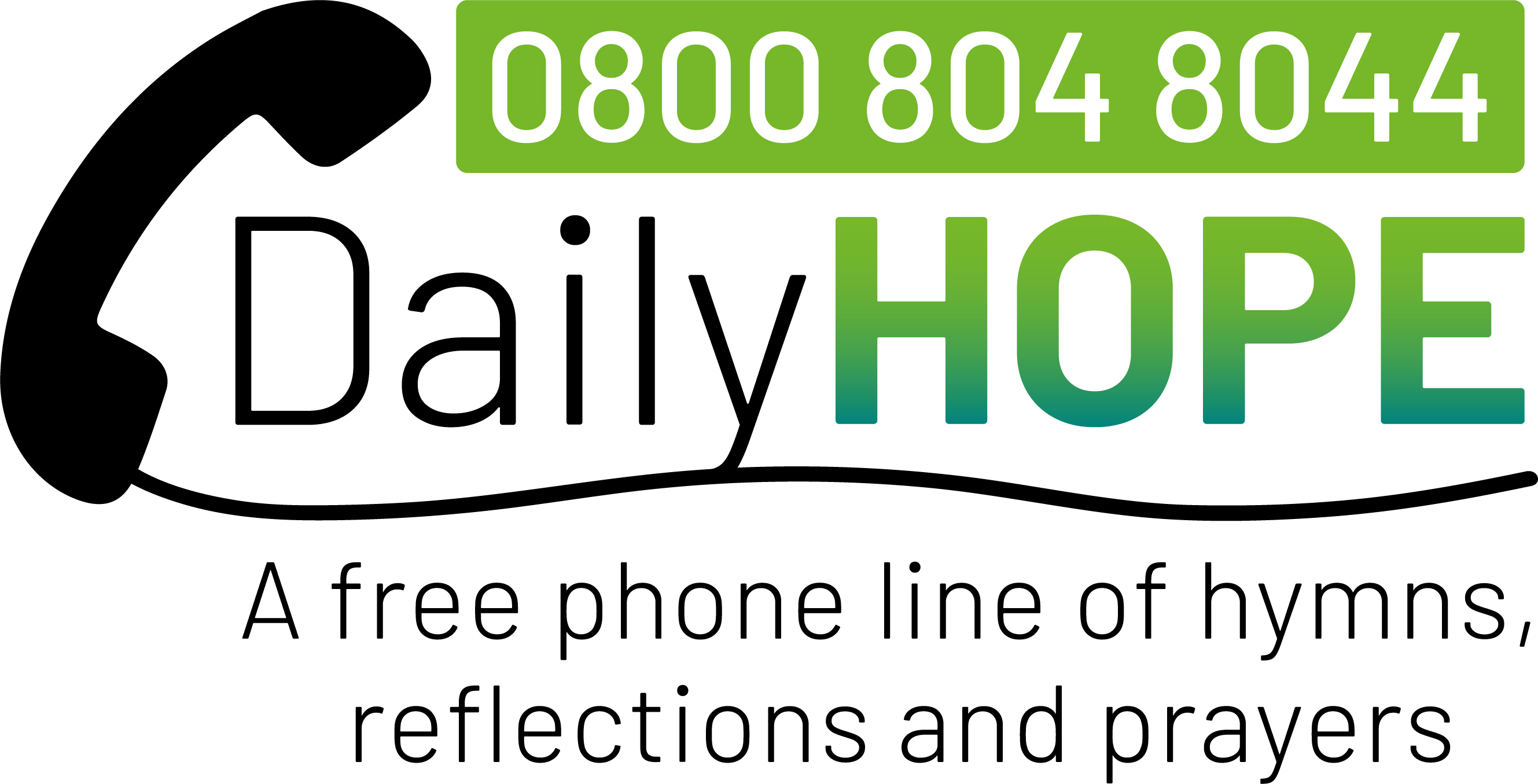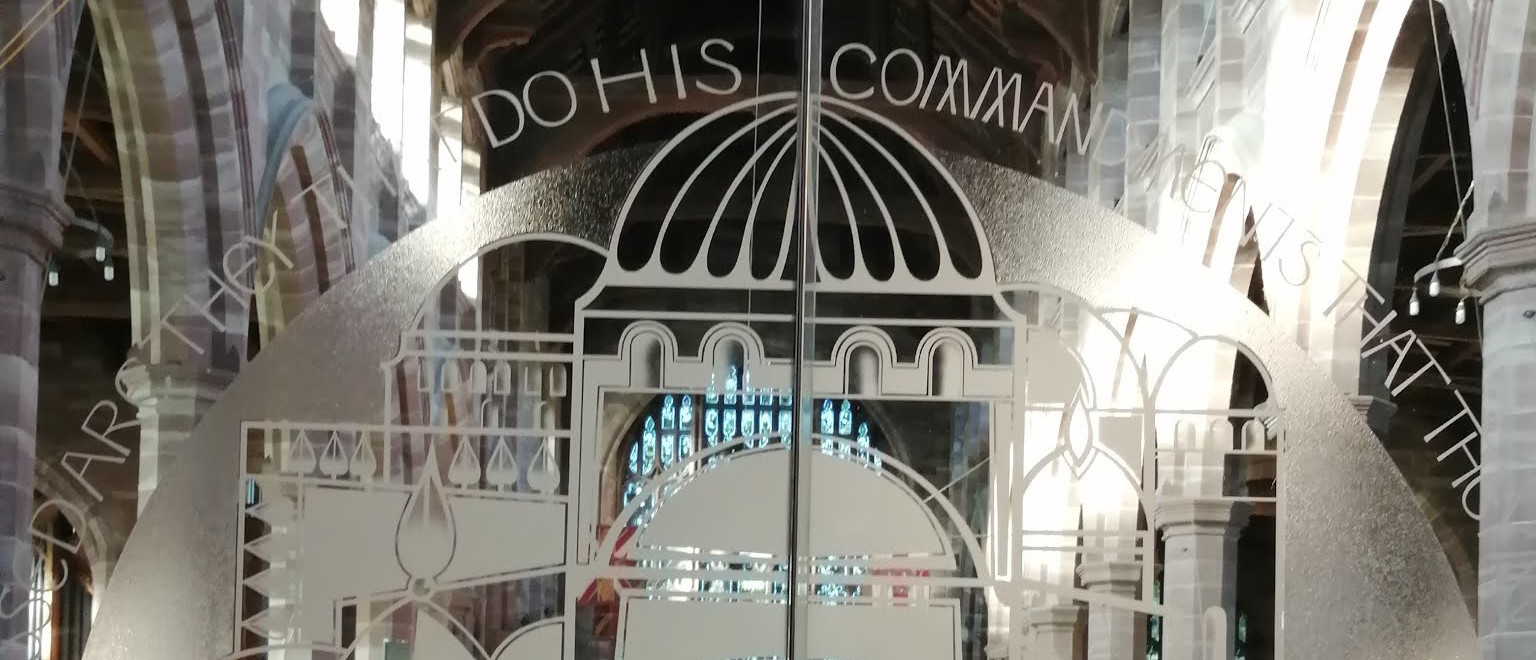 Prayer for today
Read it or hear it here.
'Open' All Saints
Services for Home Use
Want ideas for worship?
Want help to pray?
Can we pray for you?
Please e-mail your request to us.
Need a chat?
Please email us.
Do you need support?
You can find out more about how we we are supporting everyone here.
How to look after your Mental Health.
Newsletters to read/share/print/distribute.
---
How to find us