The Friends of All Saints, Hertford
All Saints' Church, Hertford.
What exactly does this lovely Victorian Church and Churchyard mean to you?
"How would you react if Hertford was to lose All Saints"?
First and foremost, it is a place of worship and devotion for Hertford's Anglican Christian community where the regular church and communion services bring solace, comfort and inspiration to so many within our town and county. There has been a church on this site for many centuries, even before its listing in the Domesday Book but fire destroyed the previous building in 1891 and so the current All Saints Church was rebuilt and consecrated in 1895 by the Bishop of St. Albans. All Saints is the civic church of the Town of Hertford and County of Hertfordshire and (with the exception of St. Albans Cathedral) the largest in our county, capable of seating 1,000 people.
By any standards these facts alone make it a very important part of the fabric and history of Hertfordshire. However, this is only one aspect of All Saint's importance to our community as a whole, of every faith and none, young and old.
With its striking Gothic Revival architecture and dramatic red Runcorn sandstone, All Saints is one of the most prominent and iconic buildings of Hertford, soaring above the general skyline and visible for miles around. It is a "well kent" face that contributes to the familiarity and personality of Hertford which we all know and love. Its interior is even more beautiful, weaving the stories and people of Hertford, (past and present) into its decorative features, providing a magnificent community hub for everyone in so many different guises.
Our townsfolk come to All Saints for the most important events in our lives; baptisms, weddings and funerals but there are also so many other occasions when All Saints opens its great doors to everyone in our community. The central Christian Holy Days of Christmas and Easter welcome everyone to join together in celebration but Harvest Festivals, Remembrance Day Services, school concerts, scout events, guest speakers delivering diverse talks, choral recitals, orchestral concerts and music events of all genres are held here too.
The church grounds are a site for bird watching and conservation including the current projects for swifts and the peregrine falcons who choose the tower as their nesting site. The church grounds offer a beautiful, tranquil place for walking and quiet contemplation with regular sightings of wildlife including muntjac deer, foxes and many species of birds. The "rewilding" of parts of the grounds have further encouraged smaller wildlife, insects and birds. This tranquility is only occasionally disturbed by another great activity, bell ringing, which adds to the many facets of interest in All Saints Church and delivers such a traditional English sound to the town of Hertford.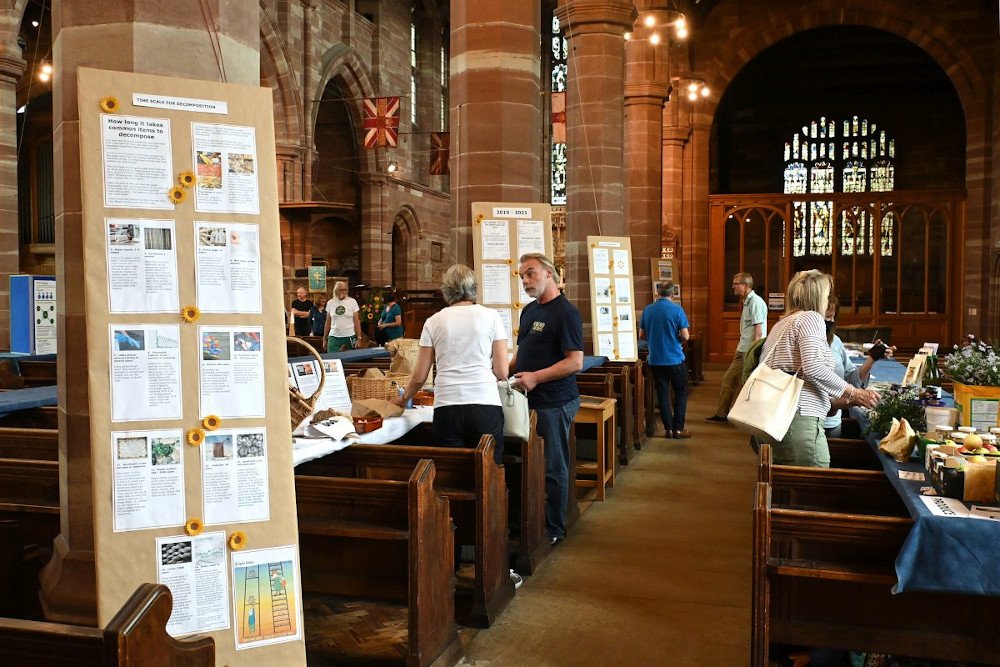 It is easy to forget what an important role All Saints Church plays in all our lives as an essential hub for the whole community and that is why the recently founded Friends of All Saints Group has been formed. Our hope is to focus the town and county's attention on just what a valuable asset All Saints is and how it really is available to everyone no matter what your individual religious or philosophical views may be. All Saints is a place of Anglican worship but that does not mean it does not share its hospitality and amenities with everyone in Hertford.
So to return to the original question of "What exactly does All Saints mean to you" perhaps we should ponder another question, which is "How would you react if Hertford was to lose All Saints"?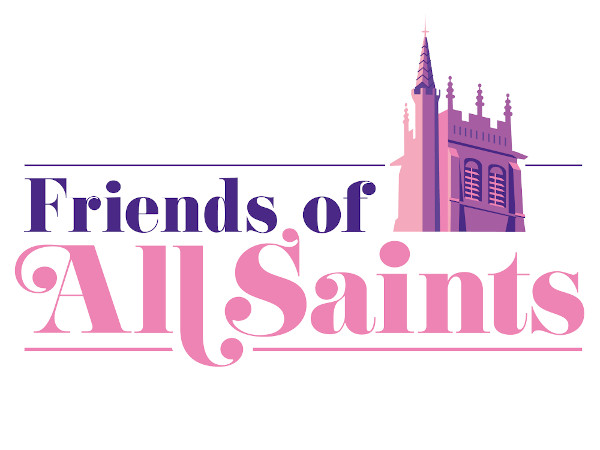 The Friends of All Saints aims to stimulate interest and awareness of our lovely church, reaching out beyond the congregation and encouraging the whole community to take ownership and consider it theirs too because without grassroots support, no church can continue to thrive.
We will hold several fund raising events each year to help resource the considerable costs of church maintenance but we will also encourage membership of the "Friends" to activate a sense of ownership and belonging to this beautiful and historic embodiment of our community of Hertford and Hertfordshire.
Please consider becoming a member and contributing not just financially but also with whatever skills, talents or insights you may have to ensure All Saints Church will always remain a central and focal point of our town. All Saints belongs to everyone in Hertford and needs your active support.
Regular information and updates will always be found here. Please let your friends and family know about us too.
Contact us
You can contact Lindsey Davies on 07810 770914 or email her at friendsas@allsaintshertford.org.
FRIENDS OF ALL SAINTS, ALL WELCOME!
Soft Launch for Ukraine
The Friends of All Saints, a group which will soon be officially launched, is starting with a soft launch in the form of a photographic exhibition of life on Ukraine's front line. ALFS Herts - (Animal Larder Food and Shelter) is primarily a charity which supports animals, but when they started working in Ukraine and saw first-hand the devastation suffered by the human population as well as the animals, they turned their attention to helping specific groups of people who were under the radar of the big aid agencies.
The Exhibition of Photographs will be held in All Saints church, and will be open at the following times:
Saturday 22nd October 2:00 pm - 7:00pm (Refreshments provided)
Saturday 22nd October 7.00 pm – 8.30pm. Presentation and discussion with wine and nibbles,
Monday 24th, Tuesday 25th, Wednesday 26th - 4:00 pm to 7:00 pm.
Free entry and refreshments, but donations in cash or kind will be welcome to support ALFS aid convoy to Ukraine.
Please come and view the exhibition, join the presentation and discussion on Saturday 22nd and donate to help ALFs aid convoy provide relief to the suffering and dispossessed in Ukraine now.
More information on ALFS can be found at https://www.facebook.com/alfsherts/.
For more information about the Friends of All Saints, please contact Lindsey Davies on 07810 770914 or email her at friendsas@allsaintshertford.org.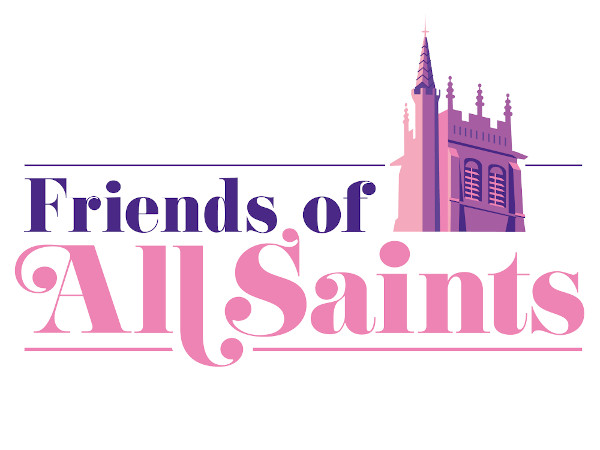 Soft Launch
Photographic exhibition 22-26th October for Ukraine.
Video introduction to the church and churchyard.
Useful links
More will be added later in October
How to find us