Concerts at All Saints
Regular Concerts
We run a weekly Wednesday lunch time series Soundbites (details below) ourselves. Our church is also used regularly for concerts by other organisations such as Hertford Choral Society, Hertford Symphony Orchestra and Hertfordshire Festival of Music
---
News Updates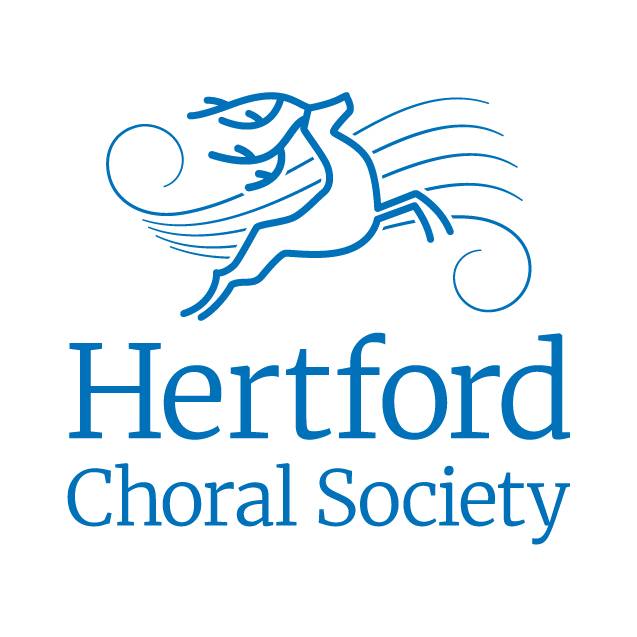 Hertford Choral Society
24th March 19:30
Hertford Choral Society present Rutter Requiem; Bernstein Chichester Psalms on Saturday 24th March, 7:30pm - 9:45pm at All Saints Church, Hertford (SG13 8AE).
Natasha Page soprano
Dominic Bevan tenor
Peter Jaekel organ
Alex Rider harp
Graham Instrall percussion
Derek Harrison conductor
Tickets: £16 reserved, £10 unreserved, £4 children/students. Ways to book
More information can be found on their concerts webpage.
---


Adrian Plass 19th April 2018 19:15
All Saints Church present ADRIAN PLASS OUT OF HIS HEAD
Tickets: £8 in advance and £10 on the door. 01992 587544 or www.searchlighttheatre.org (small booking fee applies).
Soundbites, as its name suggests, combines a selection of soups, rolls, sandwiches, cakes and hot drinks available from 12:00 with a short (30-45 mins), admission free, concert at 1:00 pm. These concerts are run to contribute to the Music Development Fund, which supports our musical work with young people in the town. Concerts run during term-time.
Below are details of the concerts in our Spring 2018 season, which runs until March 14th. Our Summer Season will begin on April 11th; further details will be posted here by mid-March.
Spring Season 2018
Jan 10th

Gelachter Wind Trio

Mozart, Ibert, Elgar, Bizet, Morricone, Gershwin
Jan 17th

District Brass

Dilorenzo, Ewald, Gershwin, Morera & Michel
Jan 24th

Neil Crossland

Piano
Beethoven, Chopin & Liszt
Jan 31st

Victoria Jericó

Manuel López Jorge

Violin
Piano
Sonata Debussy and works by Schumann, López Jorge and De Chizy
Feb 7th
Organ
Feb 14th

Luca Luciano

Yukiko Osedo

Clarinet
Piano
Schumann & Debussy
Feb 21st

Alexander Ardakov

Piano
Beethoven 'Tempest' Sonata

Op 31/2

Feb 28th

Milena Simovic

Olga Sitkovetsky

Viola
Piano
Mar 7th

Courtyard Quartet

Vocal Ensemble
A seamless flow of songs inspired by Radio 3's 'Sacred River' "celebrating the spiritual side of life that so many encounter through music, whatever their faith or tradition".
Mar 14th

Catherine Lee

Adam Paul Logan

Cello
Guitar
Elgar, Bach, Piazzolla & Granados
We look forward to welcoming you to one or more of these concerts